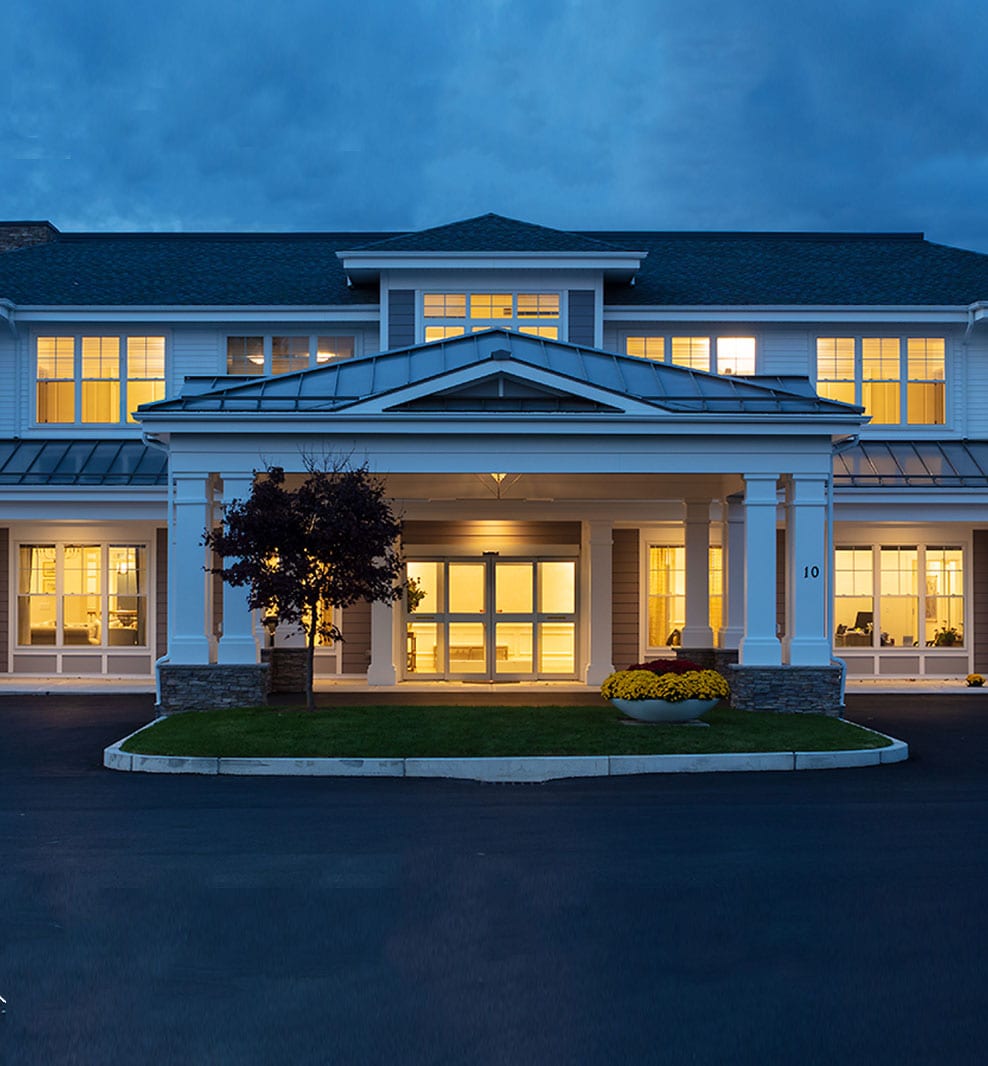 Step Inside Wingate Living
and you'll see that we build more than beautiful residences for older adults. We are builders of friendships and communities that make you feel right at home. Our vibrant communities answer the evolving needs of seniors today. We offer a full continuum of services, from Independent Living and Assisted Living to Memory Care, Skilled Nursing, and Home Care. Our beautiful residences were built to enrich and support every lifestyle.
Our family's promise
Founded by the Schuster family over 30 years ago, Wingate Living is a family-run organization. We take a personalized approach to creating world-class communities. It's our family's promise to treat every resident here like family—with respect, compassion, and dignity. It's why we have dedicated ourselves to elevating senior living for three generations and counting.
Meet the Wingate team
An elevated living experience
Inside your residence, enjoy a life of modern comfort. Outside your door, beautifully landscaped gardens invite exploration and adventure. Enjoy chess by the fireplace, yoga in the Garden, and Book Club in the Library. Discover AQUA, our signature life enrichment program. Enjoy Wingate's Mindful Dining Program and let our classically trained chefs handle your meals while you pursue your passions and discover new ones, as you elevate your mind, body and spirit.
Explore Communities at Wingate Living
Discover Wingate Living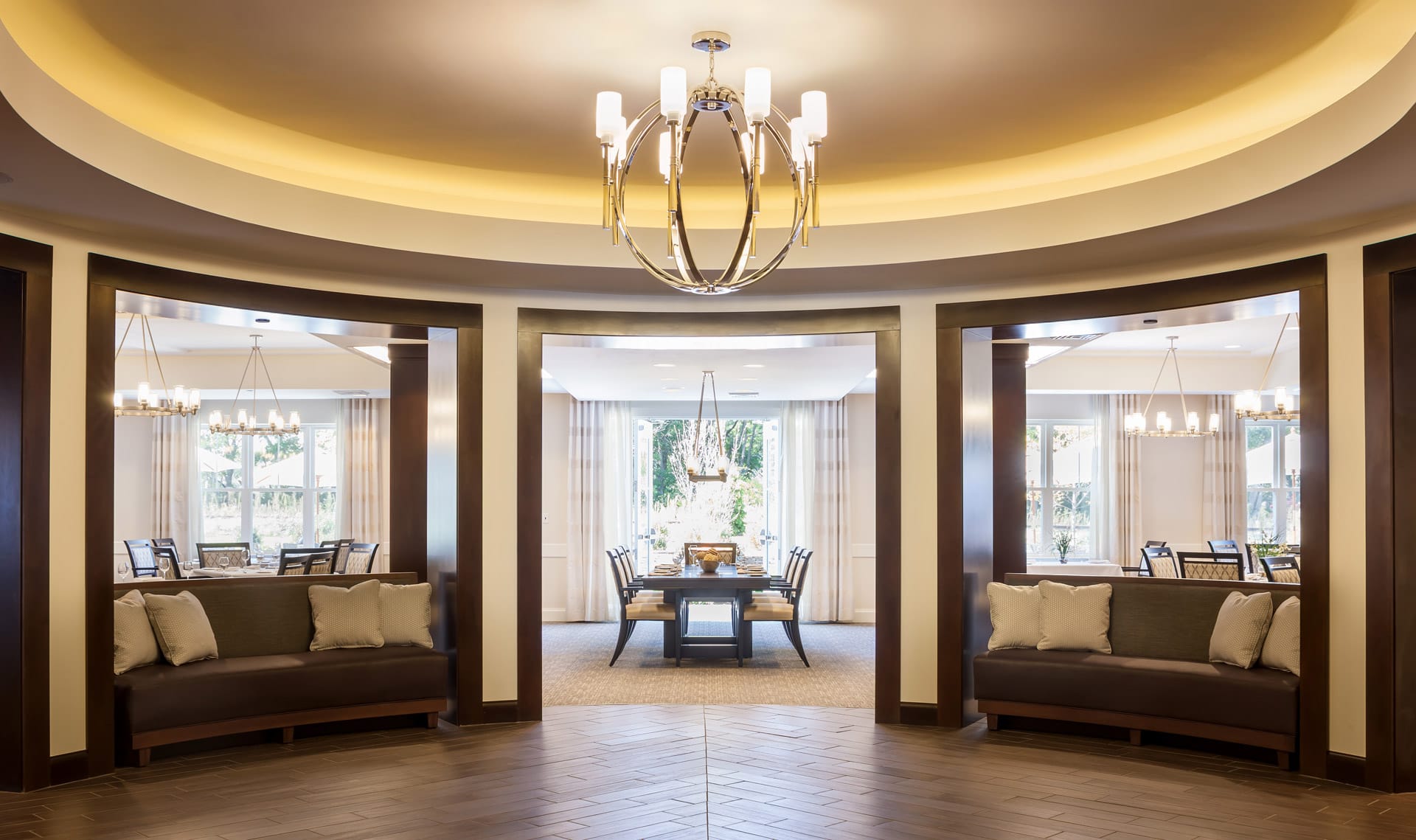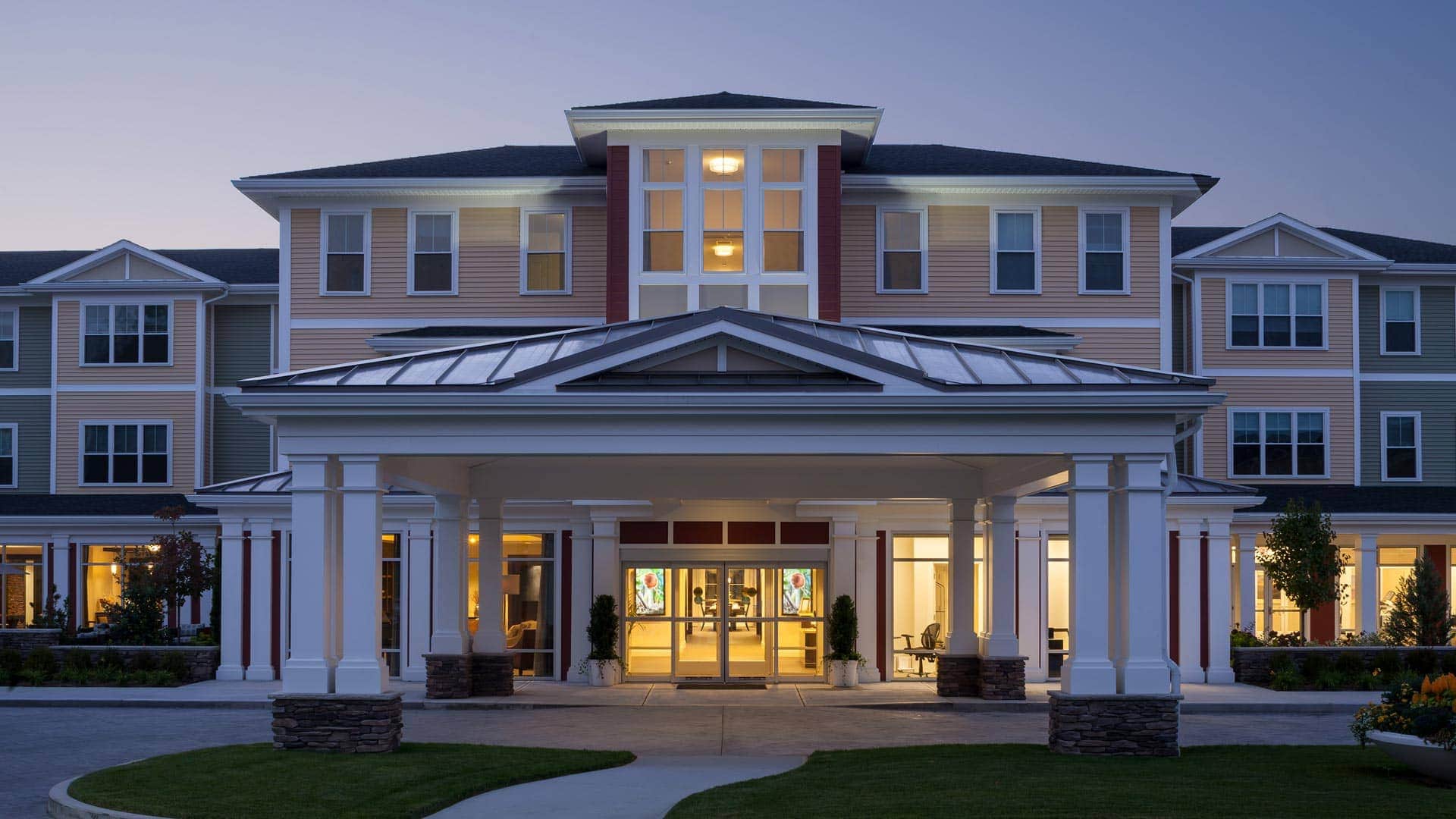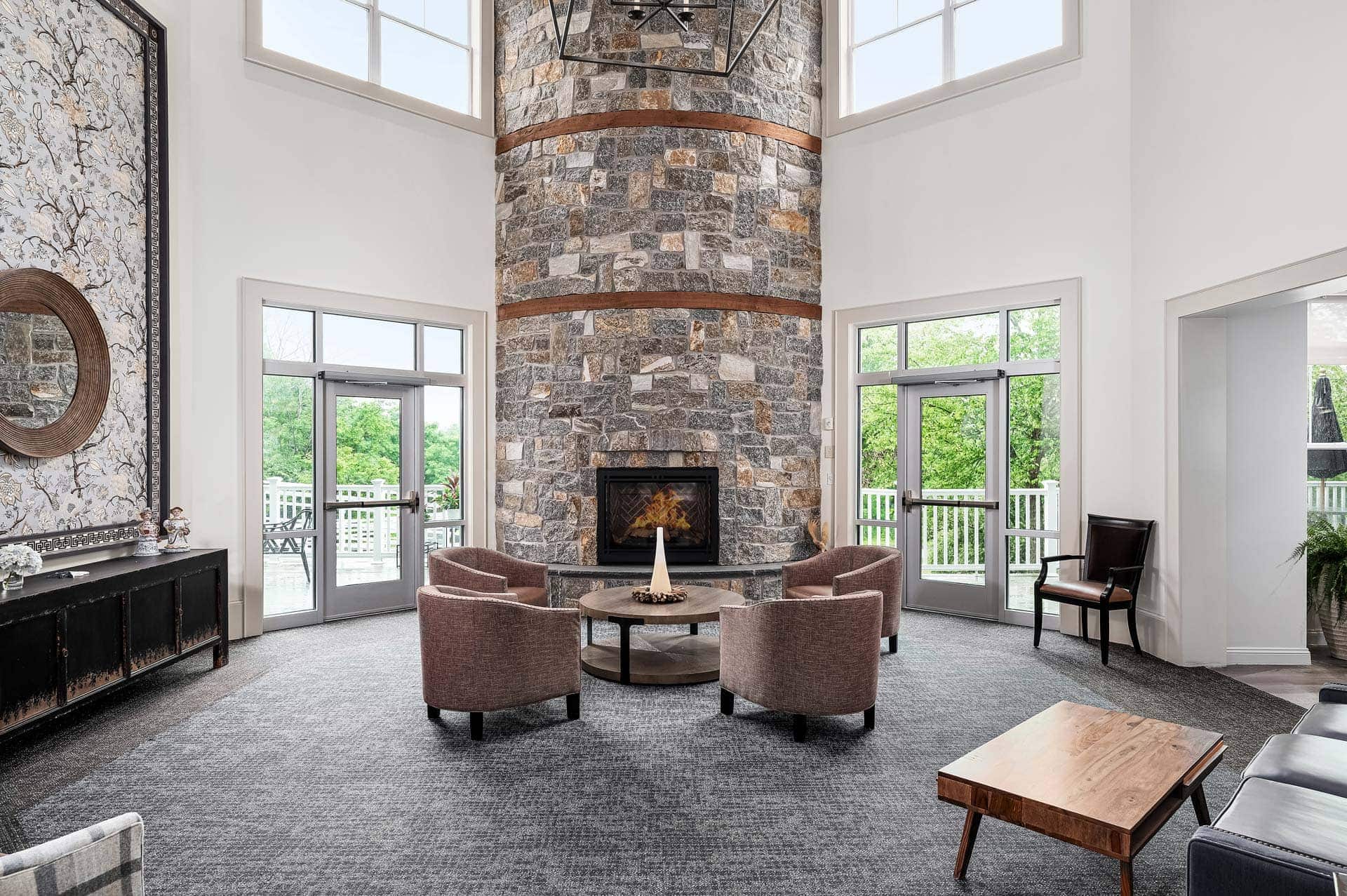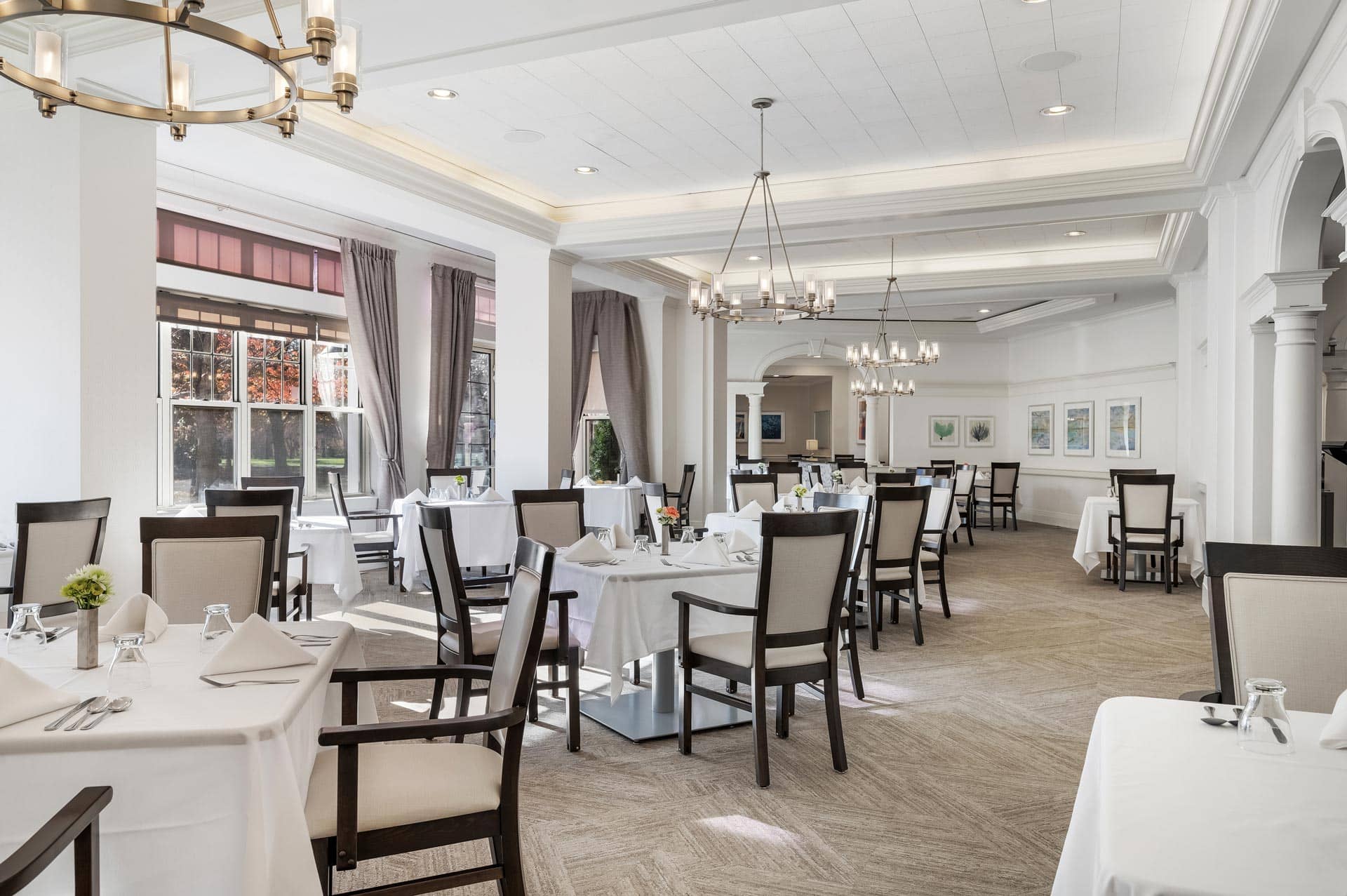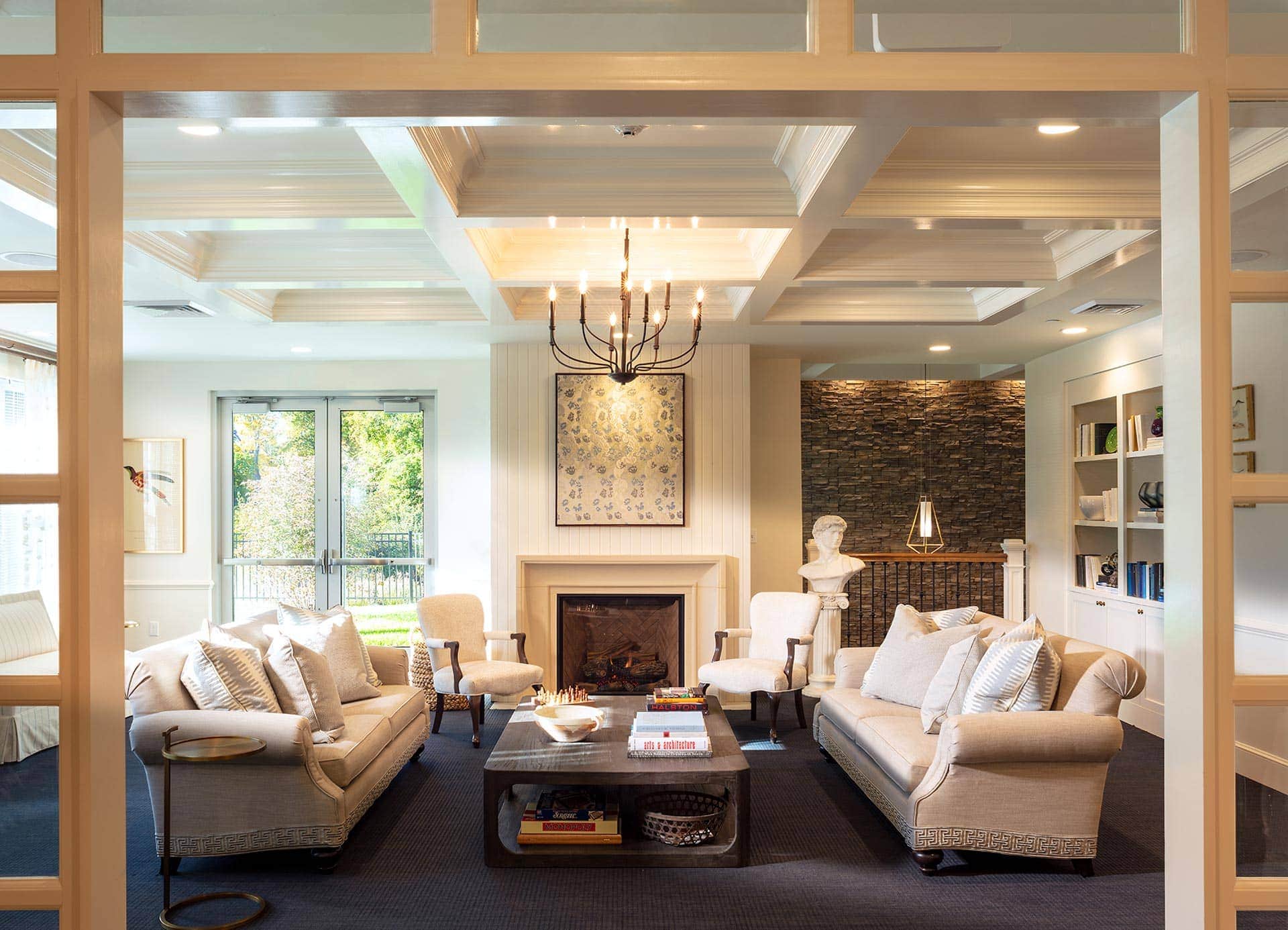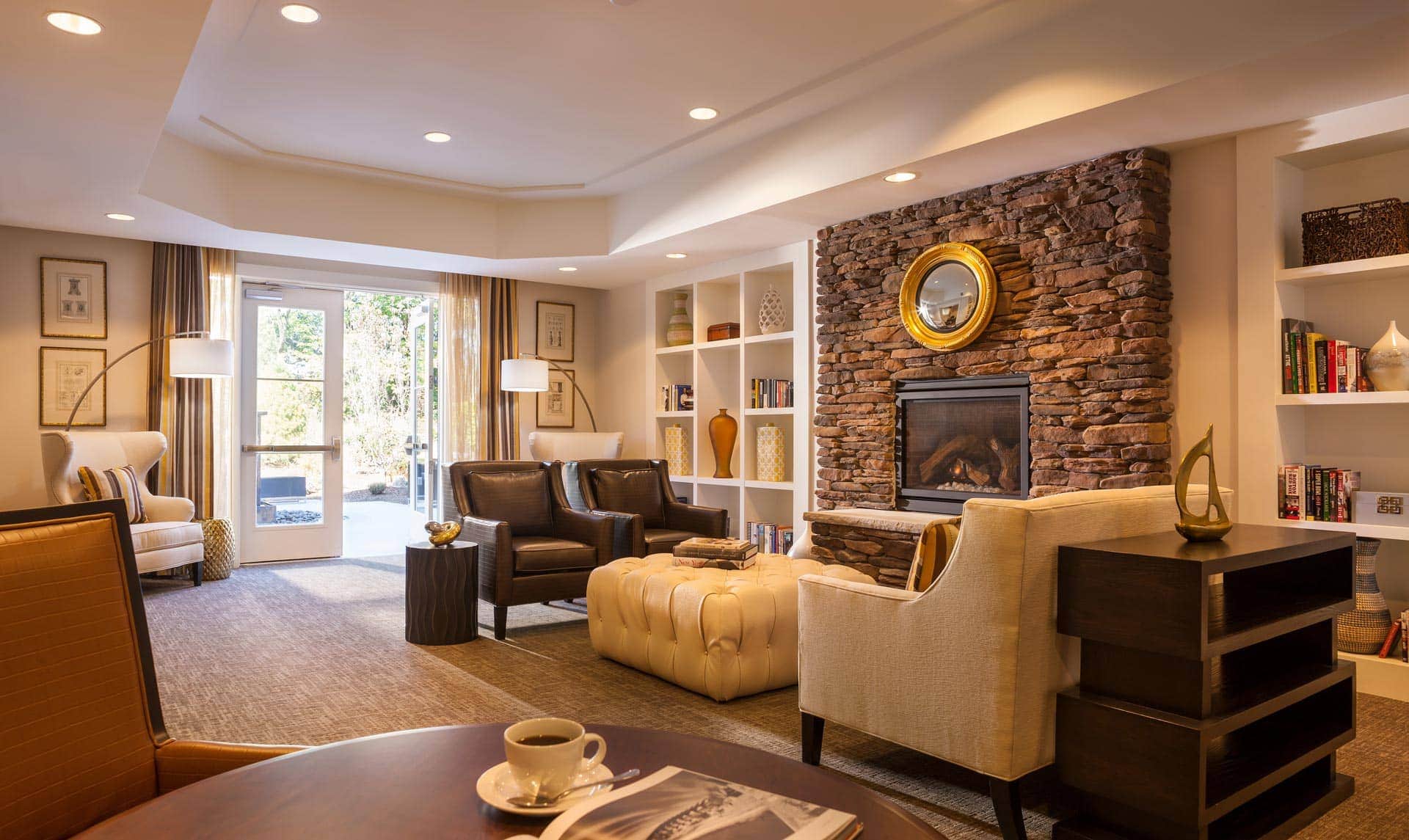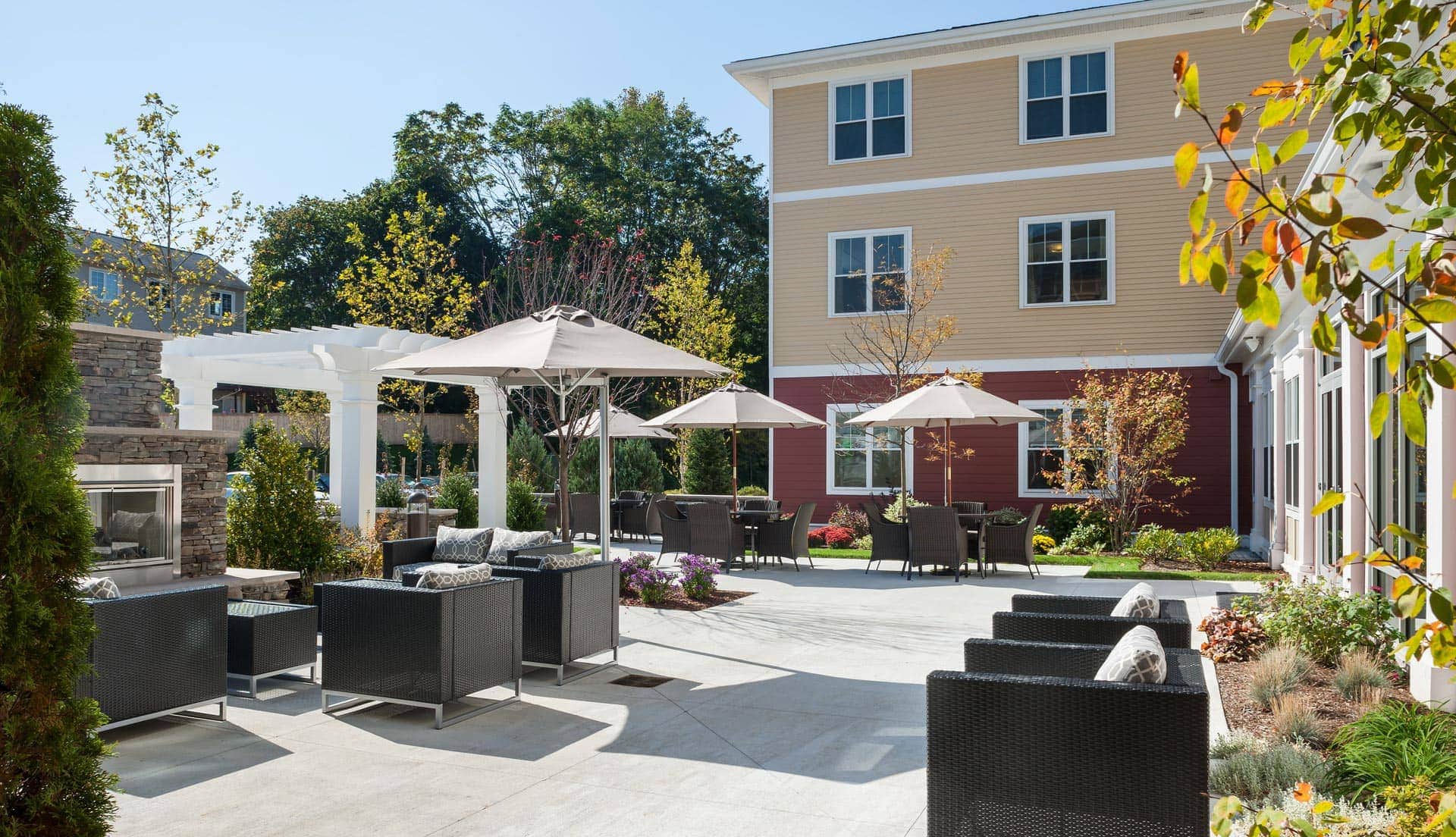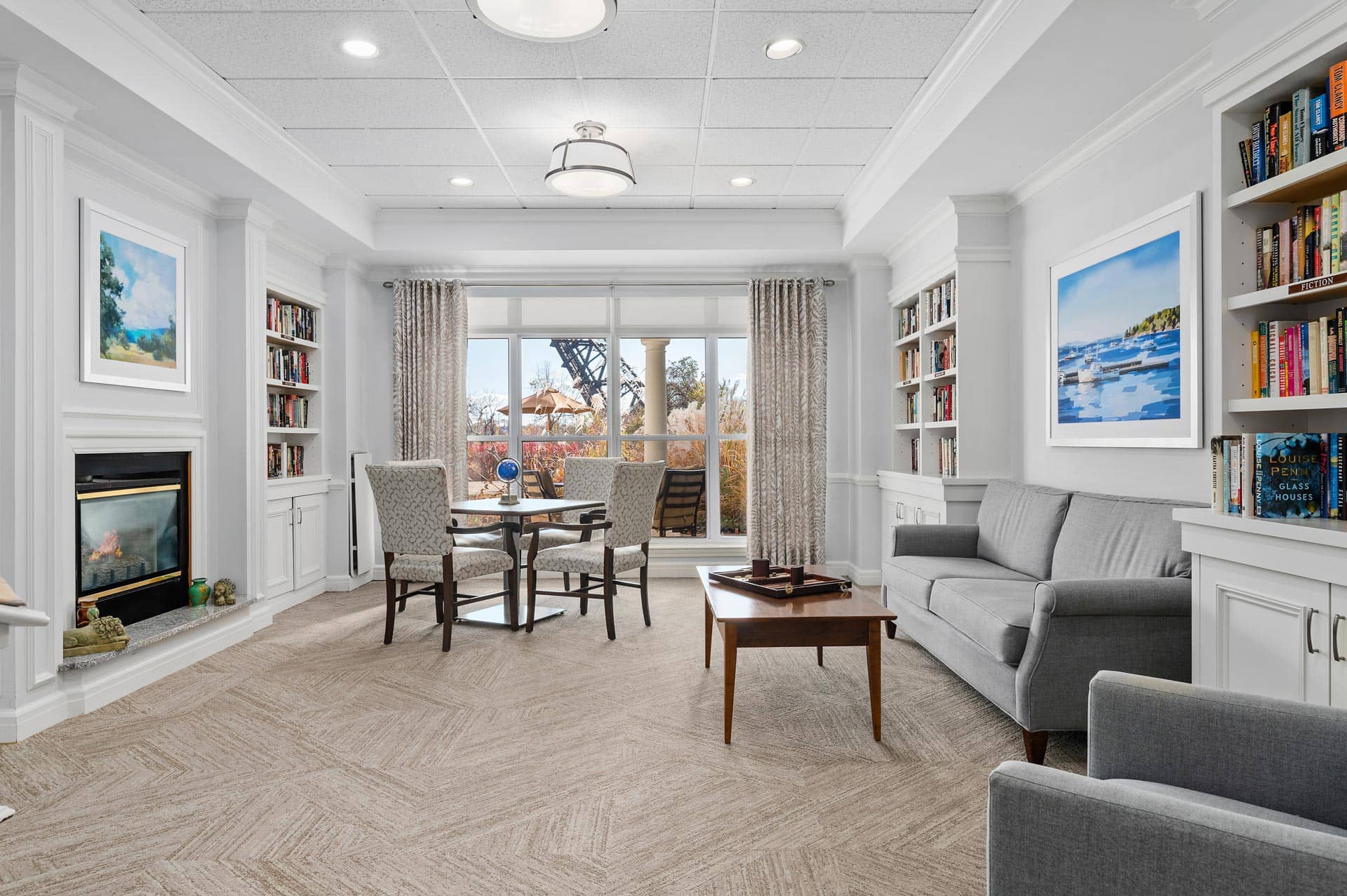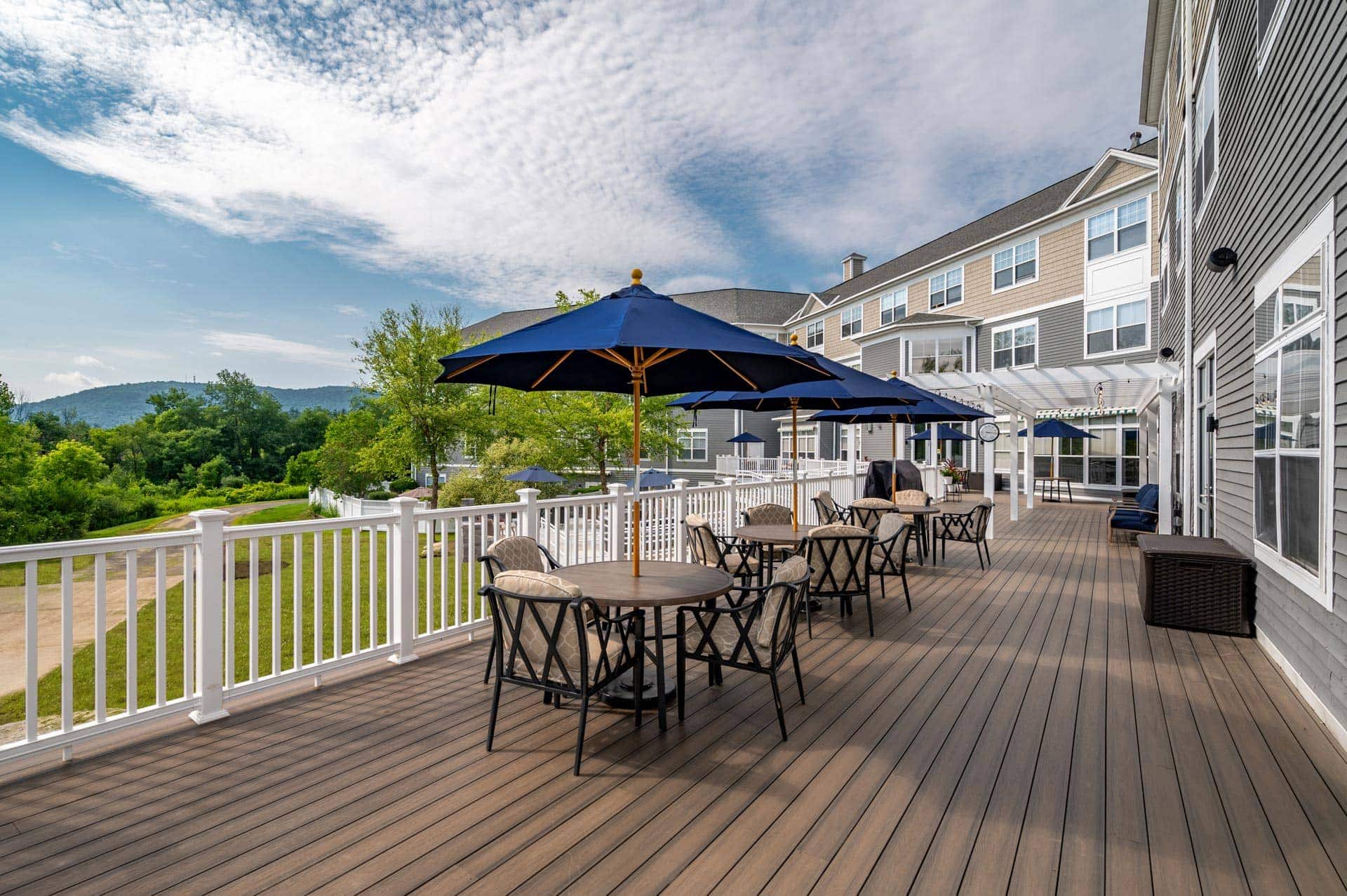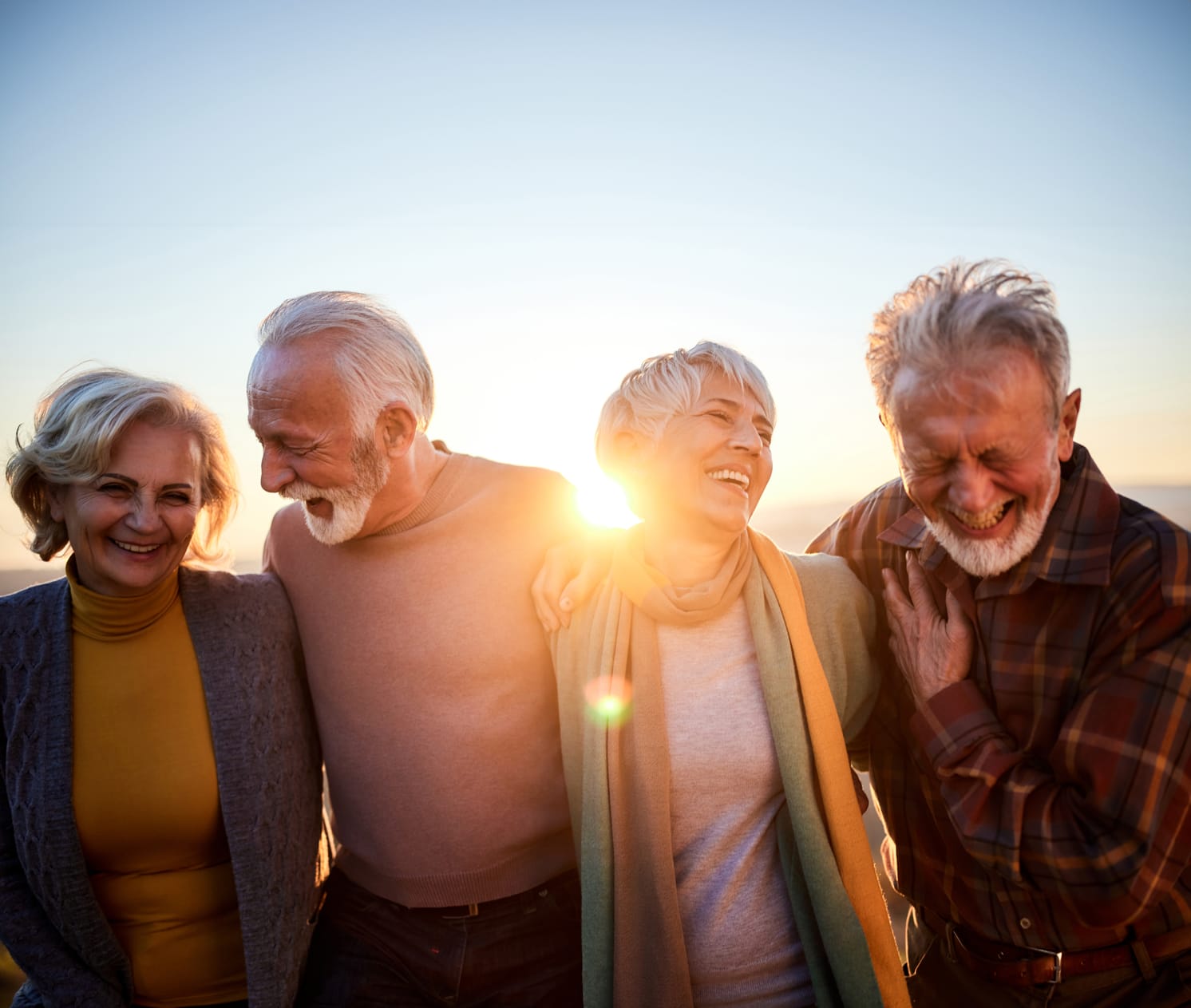 Tailored to every lifestyle
Our highly trained associates in our communities free you from the stress of maintaining a home, so you can focus on the things you enjoy doing. Life here provides the peace of mind that comes from knowing your needs will be met every step of the way. Enjoy an active lifestyle, in a beautiful residence specifically designed for older adults. From Independent and Assisted Living to Memory Care and Skilled Nursing, Wingate communities have it all.
Choose the service that's right for you